In diesem Bereich findet Ihr Offline-Bilder, die Ihr in Eurem Stream kostenlos benutzen dürft.
Es ist nicht notwendig, das ihr einen Hinweis auf die Herkunft angebt (freuen würde es mich trotzdem und erlaubt ist es selbstverständlich). Wenn ihr die Herkunft angeben wollt, benutzt bitte diese Grafik:

Um die Grafiken zu verwenden, einfach Rechtsklick auf das gewünschte Bild und "Bild speichern unter" wählen.

In this section you will find offline-graphics and you are allowed to use them in your stream for free.
It is not necessary, that you put a credit in your stream, where you got this from (but of course it is allowed and i would appreciate it).
If you want to credit, use this graphic:

For use just rightclick on the graphic you like and choose "Save as".
Hypergreen
The-Turquoise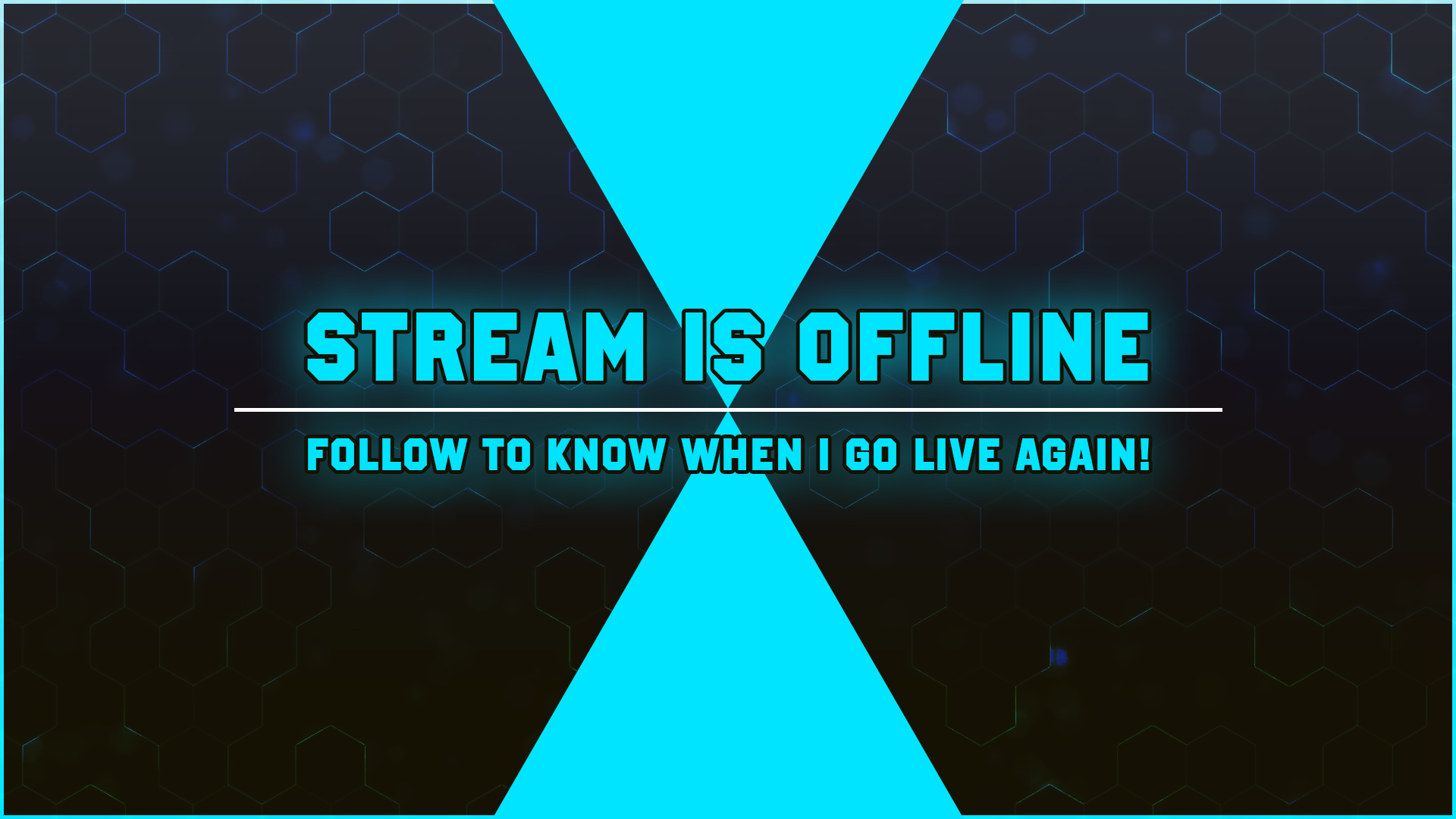 Leaf-Orange
Orange-Blade
Highlight
Green-Dark-Combo